Siem Reap was the place to be in southeast Asia and saw a steady stream of the rich and famous. After three decateds of slumber, it's well and truly back and is one of the most popular destination on the planet right now. The life-support system for the temple of Angkor, Cambodia's eighth wonder of the world, Siem Reap was always destined for great things. But few people saw them coming this thick and this fast. it has relnvented itself as the epicentre of the new Cambodia, with mores guesthouses and hotels than temple, as well as world-class wining and dining and sumptous spas.
Siem Reap is still a little charmer, with old French shop-house, shady treelined boulevards and a slow-flowing river. But it is expanding at breaknick speed, with new house and apartments, hotels and resorts sprouding like mushroom in the surrounding countryside. The tourist tide has arrived and local are riding the wave. Not only is this great news for the long-suffering Khmer, but it has transformed the town into a pulsating place for visitors.
Angkor is a place to be savoured, not rushed, and this is the base to plan your adventure. Still think stree days at the temples is enough/ think again, with Siem Reap on the doorstep.
---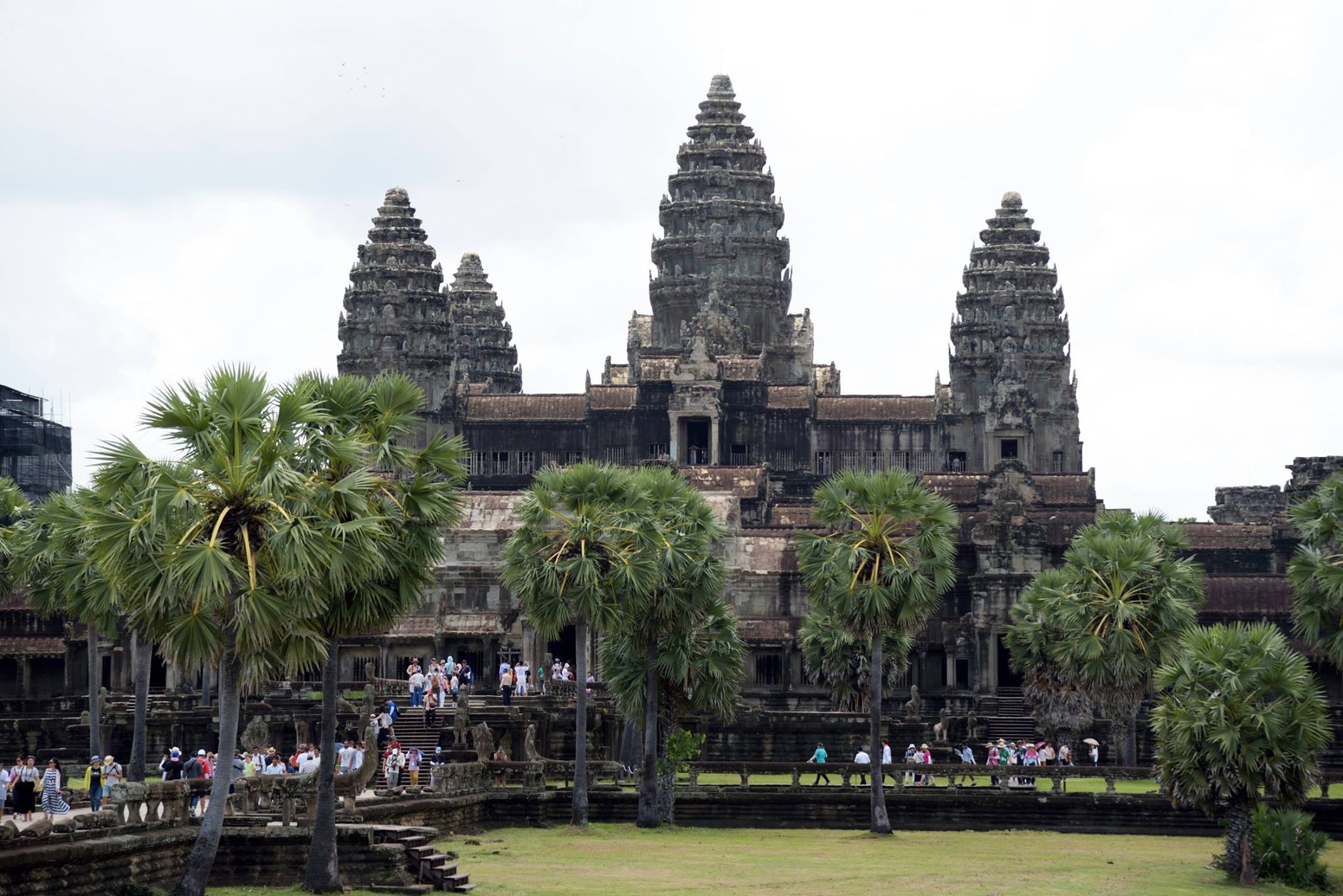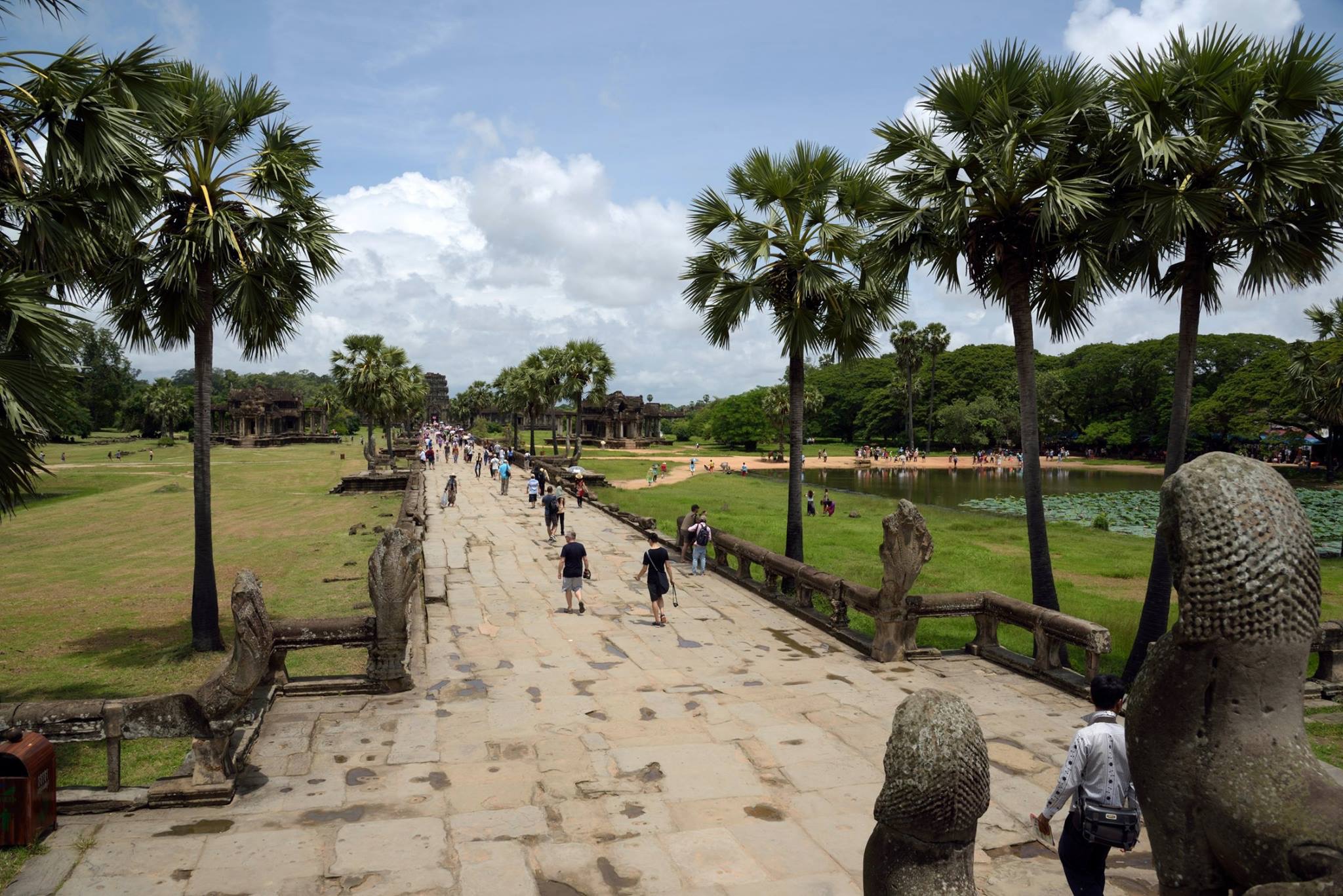 ---
Welcome to Angkor Wat for three days tour and follow up our itineraries as bellow: ( $40 / day ).
< One day >
Start early moning to visit beautiful sunrise at Angkor Wat and then stick around to explore the mighty temple while it is quieter. From there continue to the tree roofs of Ta Prohm before breaking for lunch. In the afternoon, explore the temples within the walled city of Angkor Thom and beauty of the Bayon in the late-afternoon light.
< Two Days >
A two-day itinerary allows time to include some of the order big hitters around Angkor. Spend the day visiting petite Banteay Srei, with its fabulous carvings, and stop at Banteay Somre' on the return leg. In the afternoon, visit immense Preah Khan, delicate Preah Neak Poan and the tree roofs of Ta Som, before taking in a sunset at Pre Rup. Spend the second day following the one-day itinerary to Angkor Wat, Ta Prohm and Angkor Thom.
< Three Days >
Spend the final days combining visits to other sites such as the Roluos temples and Banteay Kdei. Better still is a gradual build-up to the most spectacular monuments. In the afternoon heading to Tonle Sap visits the stuning floating village at Kompoung Pluk and then back to hotel End of the trip.
The price is $40 per day A/C VIP car Highlander, Lexus 5 seats. $55 A/C mini Van 15 seats. include car petrol, car parking and provide you cools drinking water during the tour. Accompany you byfluen English speaking driver.
Thamks you so much for reading and using my taxi service.
---