Welcome to Cambodia
My name is Theary Leab and I live in Phnom Penh, Cambodia's capital. I have been working in tourism as a service provider of transportation and tour guides for overs 15 years.
My customers come from around the world and have different itineraries and interests. And you? Do you just want to visit Phnom Penh and the world heritage listed temples of Angkor Wat near Siem Reap, or are you looking to travel further to find elephants and dolphins or off-the-track colonial architecture? Whatever your destination and reason for visiting I can help you plan your trip to Phnom Penh, Siem Reap, Battambang, Kompong Cham, Kratie, Ratanakkiri, Kompot, Kep and Sihanoukville.
Travel my beautiful country in a Lexus RX330 or Toyota High Lander with a local driver who speaks fluent English and who will also act as your guide.
Why not take a chance to visit Cambodia and experiece precious moments in the kingdom of wonders? my team and i wholeheartedly believe that you will enjoy your trip with our service and have memorable experiences to share with your family and friends.
Should you have any questions, please do not hesitate to contact us for more information. We welcome your questions and stay on your side as always.
---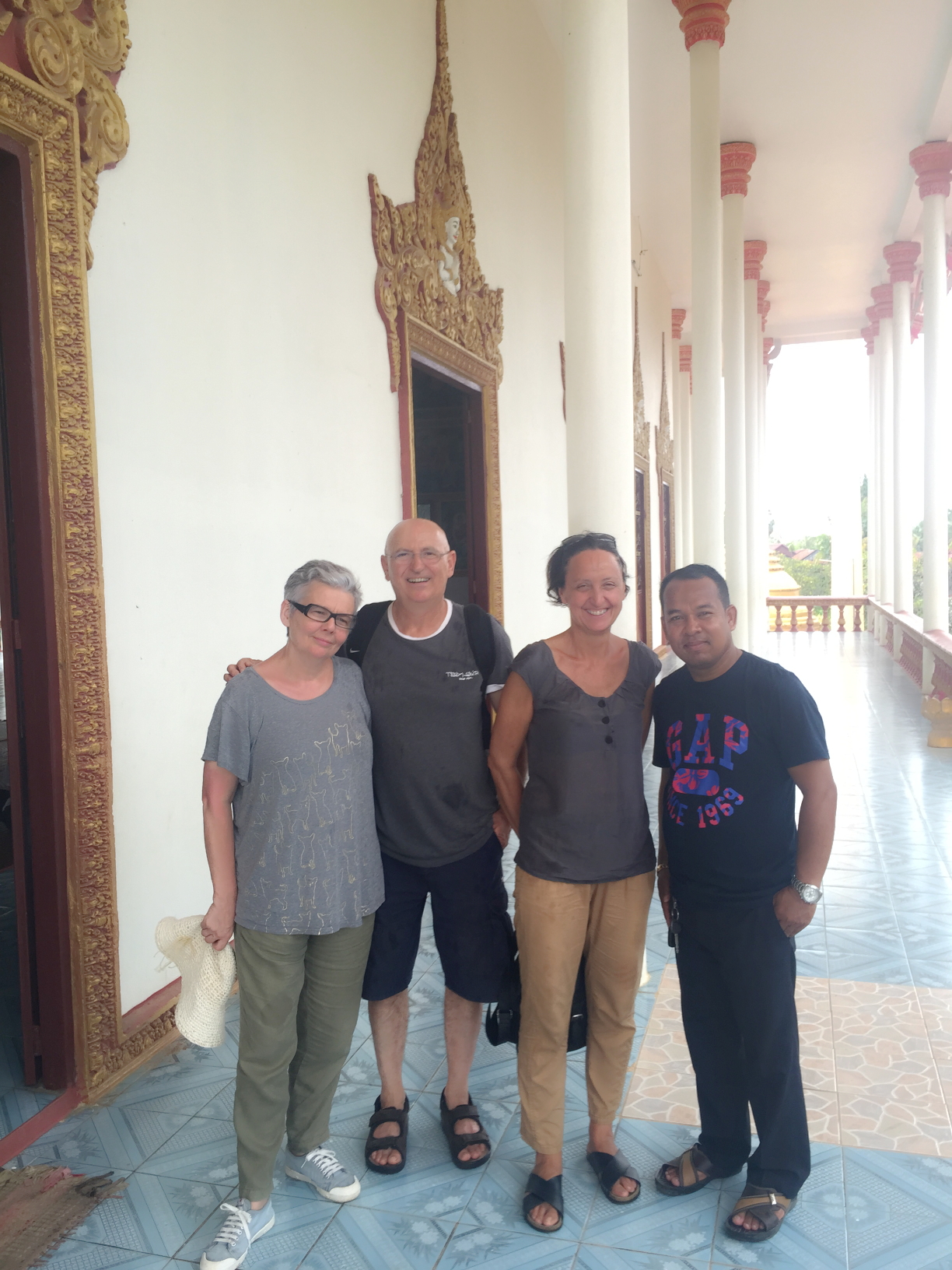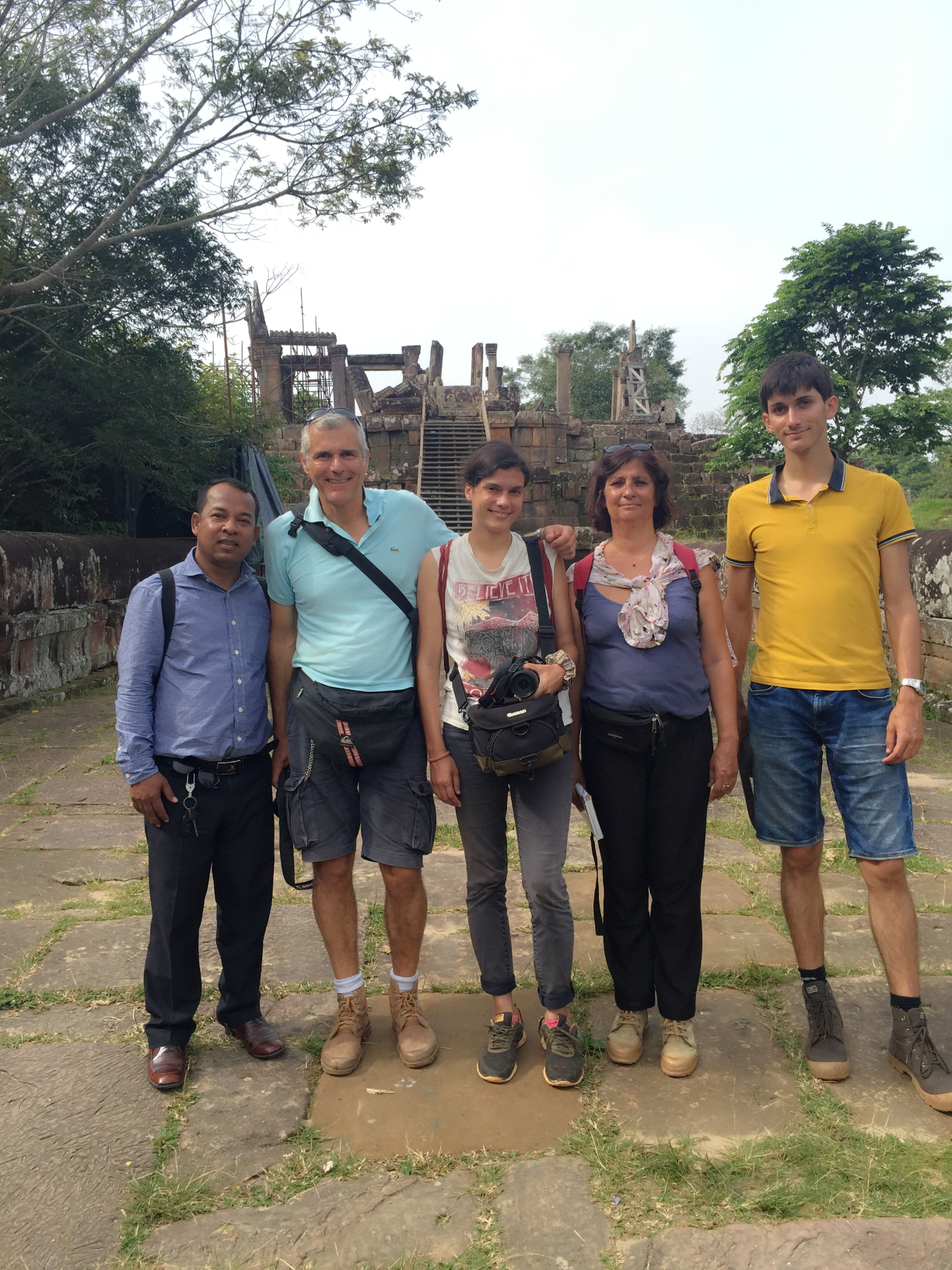 Starting Tour:
A journey to Cambodia offers a window on the soul of Southeast Asia. The magnificent temple of Angkor are unrivalled, and beyond the rich legacy of the ancient Khmer empire lie the buzzing capital of Phnom Penh, countless kilometres of unspoilt tropital beaches, the mighty Mekong River, a vibrant culture and some of the friendliest people in the region. It's not the most sophisticated destination in the world ( though for many this makes it all the more charming ), so be sure to pack some patience and humour. Cambodia is full of surprises, so gear up for the adventure.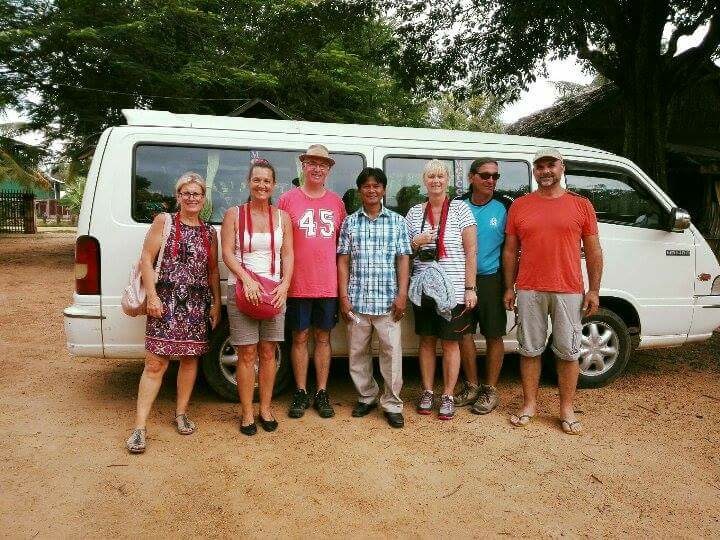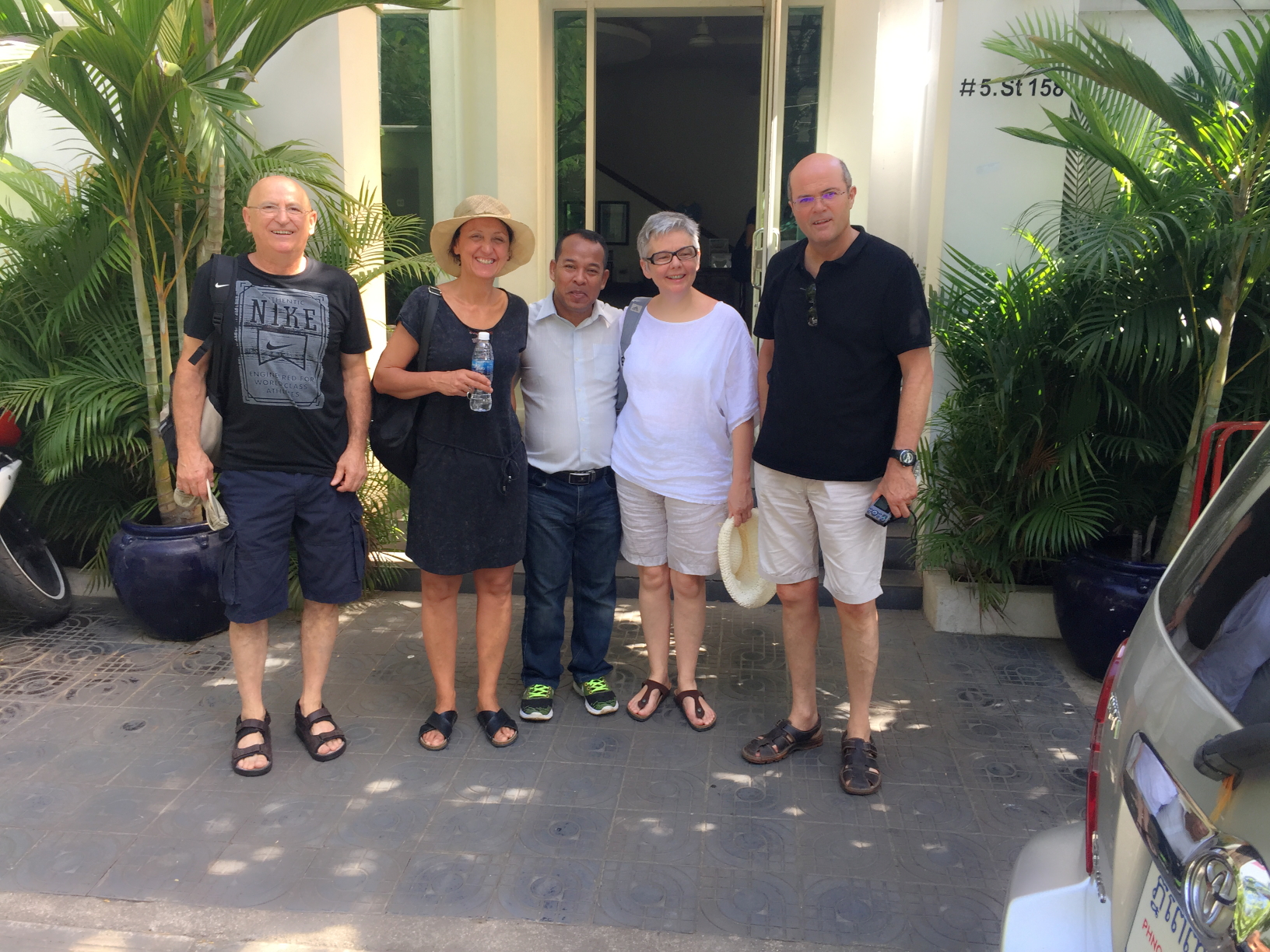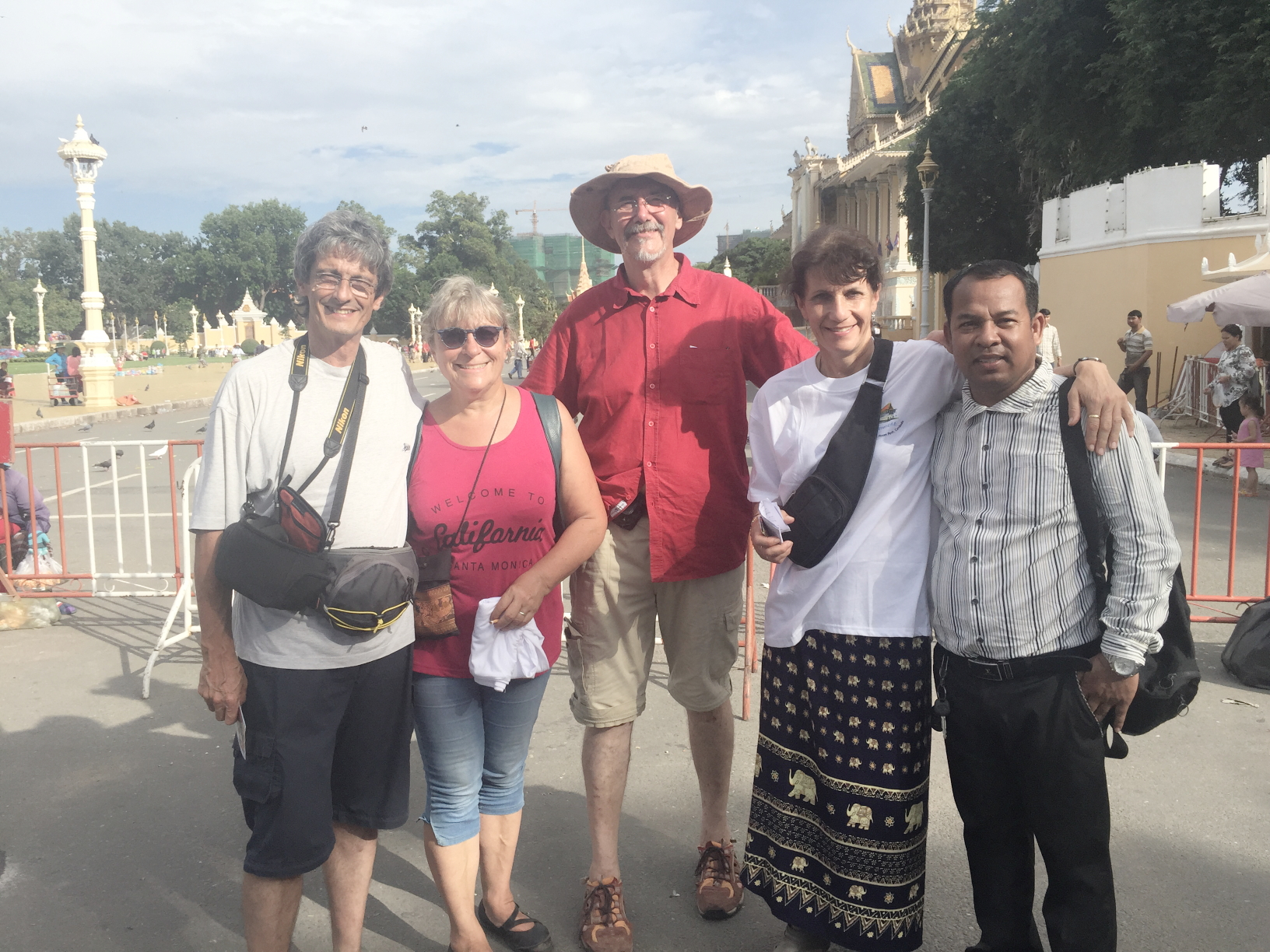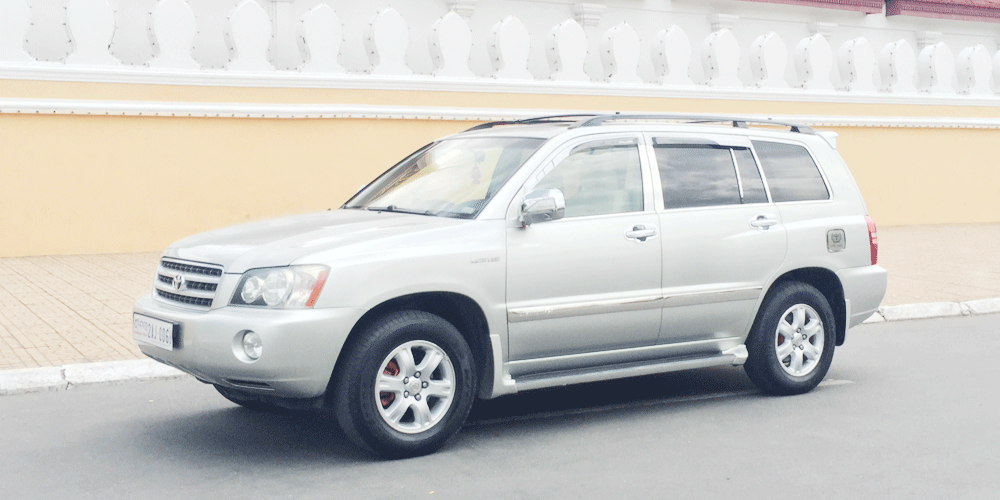 Classic Tour:
Whether you start in Phnom Penh and travel south or head north to Angkor, this is the ultimate jouney, via temple beached and the capital.
Hits Phnom Penh for sight such as the impressive National Museum, with its excellent Angkorian sculpture collection, and the stunning Silver Pagoda. there is superb shopping at the Russian Market, and a night shift that never sleeps.
Ahead to Phnom Da, then go south to the colonial-era town of Kompot. From here to visit Bokor Hill Station, the seaside town of Kep and the cave pagoda at Phnom Chhnok, Phnom Sorsia, and Pepper plantation.
Go west to sihanouk ville, Cambodia's beach capital, to sample the seafood,dive the nearby wates or just snoak up the sun. Backtrack via Phnom Penh to Kompoung Thom and get a taste of what's to come by visiting the pre-Angkorian brick temple of Sambo Prei Kuk.
Finish the trip at Ankor, a mind-blowing experience with which few sights compare. See Angkor Wat, perfection in stone, Bayon, weirdnesin stone, and Ta Prohm, nature priumphing over stone - before venturing furter afield to Khbal Spean or jungle-clad Beng Mealea.
The price is $80 per day for A/C VIP car Lexus, Highlander 5 seats. and A/C mini Van 15 seats $105 with the best experience fluent English speaking driver / guide include, car petrol, tolls, parking, driver meals, and driver room.
Thanks you so much for reading.